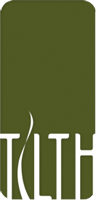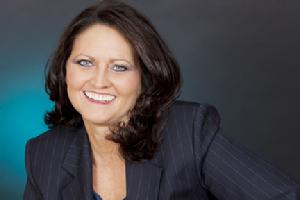 Join Zealyst Co-Founders Martina Welke & Britta Jacobs for breakfast at Tilth on Friday, June 7, 2013! The event is based in Seattle, WA.–spread the word to your networks if you can't personally make it!
Pipeline Fellowship Founder & CEO Natalia Oberti Noguera will discuss how her organization's changing the face of angel investing and she will interview special guest Barbara J. Prowant on Barbara's efforts to increase diversity in the VC and entrepreneurship communities.
Check the Eventbrite page for details and registration.